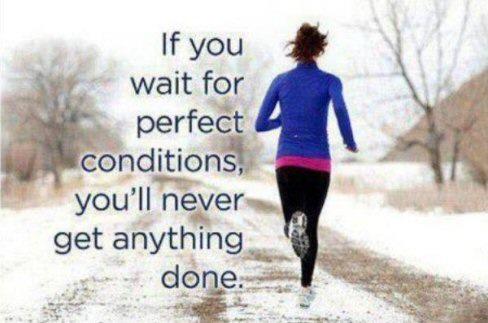 At the beginning of 2015, I'd intended to write a blog post about my writing goals for the year. Apparently, that blog post was not a priority. Rather than go back and list my goals, I thought it might be fun to talk about the highlights of my writing year so far.

Highlight 1: Finding my focus: I have five and two-thirds manuscripts completed (all in various stages of editing and rewriting), and I had no idea which manuscript to tackle first. Luckily for me, I have the greatest critique partners in the world. In January, we traded some of our manuscripts with each other. Not only was the feedback I got tremendously helpful, I finally got some clarity as to which manuscript I should polish first and submit to agents. I no longer feel like I'm spinning in circles. Now I just have to figure out what to do with the growing list of ideas for novels I want to write.



Highlight 2: Expanding my critique group:
My critique group took a big step this year – we expanded and opened our group up to the public. We now have a website and we offer three different critique groups. You can check out our website
here
. It's been fun to get inquiries about our groups and to meet new authors. We have such a great, diverse, talented group of writers.





Highlight 3: Rocky Mountain Fiction Writers Retreat in Estes Park, Colorado:
This five day retreat was one of the best writing experiences I've ever had. I'd highly recommend
this retreat
to every writer. Our retreat cabin sat at the far end of the YMCA of the Rockies, with an incredible view of the mountains in every direction. I got to immerse myself in writing and surround myself with other writers. The friendships and connections I made during the retreat were priceless. Not only did we have hours to write, but we had several little workshops with agents and editors. I felt like I got to experience a little piece of heaven during my retreat.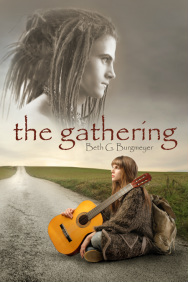 (This is just a fun image that goes along with the manuscript I submitted to a writing contest. I like to make pretend book covers)
Highlight 4: Writing Contest:
At the beginning of the year, I submitted the full manuscript of my novel, The Gathering, to a national writing contest. It's the manuscript I've been polishing and getting ready to submit to agents. I primarily entered the contest because the manuscripts went through five judges, so I was looking forward to getting a lot of feedback. A couple of weeks ago, I got an e-mail stating that The Gathering is one of the five finalists in the contest. I had to sit there and stare at the e-mail for a while to see if it was really real. It still doesn't seem real. As a finalist, I get to attend a conference where the winner is announced at dinner on the opening night of the conference (May 7th). The closer it gets, the more nervous I get. I'm so thrilled just to be one of the five finalists.
*Update: I received 2nd place in the contest, coming in one tenth of a point behind the winner. I was thrilled with the results.
So far 2015 has been a great year for me as a writer. Looking ahead, I know there are more exciting things to come. One of my critique partners challenged me to get one of my novels ready for Pitch Wars in August. I'd love to meet that challenge, but I'll have to do some serious, hardcore writing. I also have the
RMFW Colorado Gold Conference
to look forward to in September.
For now, I'll continue to write on… and edit on… and rewrite on…