Wonder of Words Festival: June 18 & 19, 2016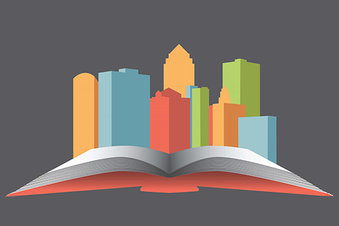 The
Des Moines Writers' Workshop
(the writing group I helped to start) will be participating in the
Wonder of Words Festival
this year. Five members of our group will make up a panel that represents the diverse group of writers we have. We'll talk a little bit about our group, our different journeys to publication, then we'll have some time for questions and answers.
The Wonder of Words Festival is a celebration of the written word. The outdoor festival will feature presentations and book signings by authors of both national and local acclaim, as well as workshops, conversation panels, literary exhibitors, books sales, children's entertainment & activities, and food vendors. A list of attending authors and schedules will be posted on the Wonder of Words website closer to the event. The event is held in downtown Des Moines at Western Gateway Park. Our panel will speak on Saturday, June 18 at 12:00.
---
2016 Rocky Mountain Fiction Writers Retreat: March 10-13
​


I attended the 2015 RMFW retreat and LOVED it. I made connections with other writers there and I'm still in contact with them. I'll be thrilled to see a few of them again this year. Last year the retreat was in Estes Park, Colorado. This year it's at the Franciscan Retreat Center in Colorado Springs. I'm looking forward to plenty of writing time, critique sessions with agents, and meeting all of the other writers.